Job opportunity – Trainee Events Wrangler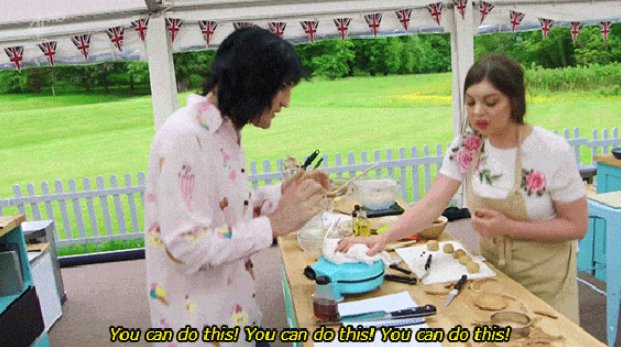 We've got an opening for a new team member to help us run our main online events, aimed at connecting school students and scientists in the UK, Ireland and across the world.
We're looking for someone who wants to become a core part of the team behind I'm a Scientist, Get me out of here and I'm an Engineer, with great communication skills and the ability to pick things up easily. You'll be working with us from our office in central Bath.